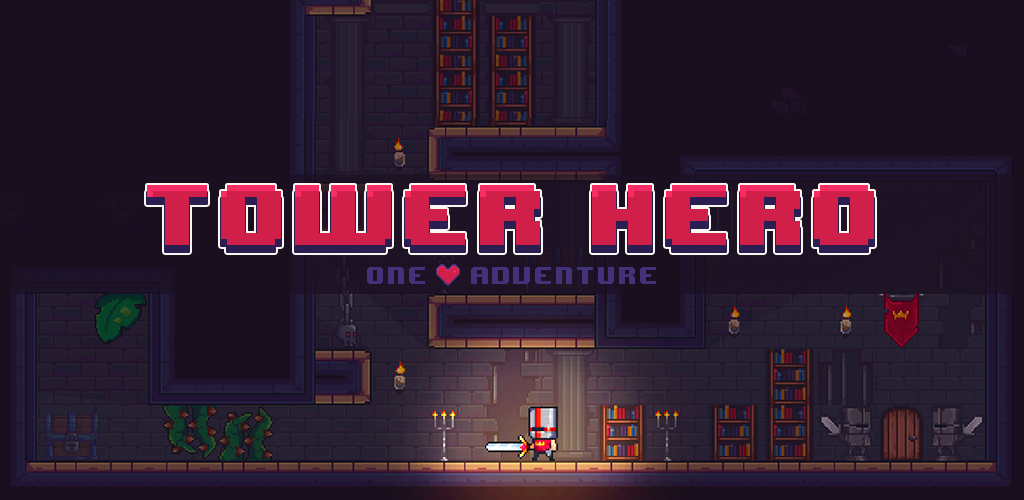 Tower Hero - one life adventure
Web Version of Tower Hero on Itch.io is short demo, full version is now available only on Android (early access), later it will be also available on iOS and PC!
PC controls:
Up Arrow - Jump
Left / Right Arrows - Move Left / Right
Space - Attack
Enter - Use

New, epic adventure awaits! As great hero conquer more and more stages of grim tower and stand alone against hordes of enemies. Every time you fall, you grow stronger and you come back to reach higher floor of tower and achieve final victory!

Features:
Randomised levels. Every run is different!
Several Themed zones to reach!
New traps and enemies on each zone!
Several Epic End Zone Boss combats!
More than 20 types of weapons including: bows, swords, scepters, axes and more!
20+ hairstyles and headgears to customize your hero and gain new abilities.
Upgrade your hero with lots of upgradable abilities.
Also available on